Our App features make us unique
Features that are trending across the board. We build bespoke software & Apps that have extensive new properties.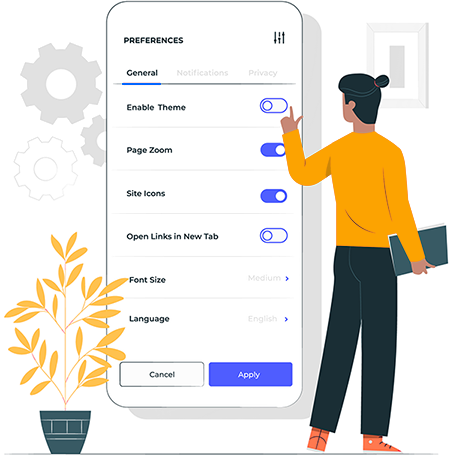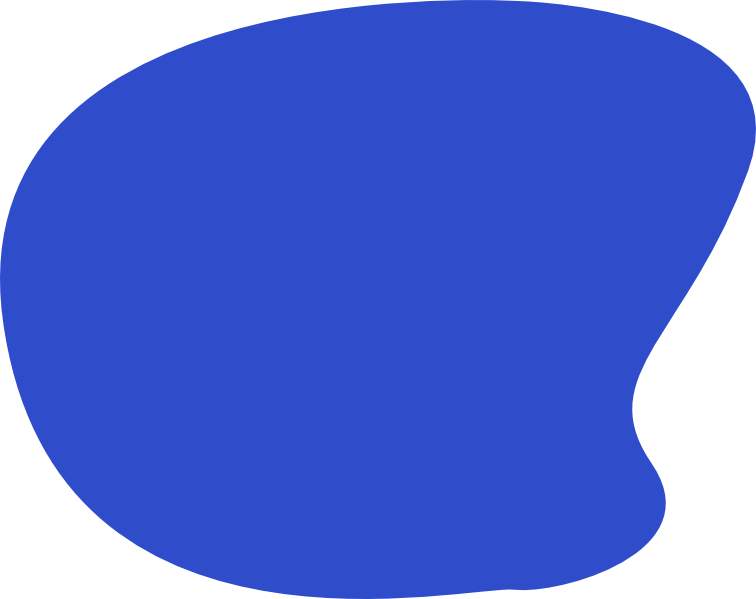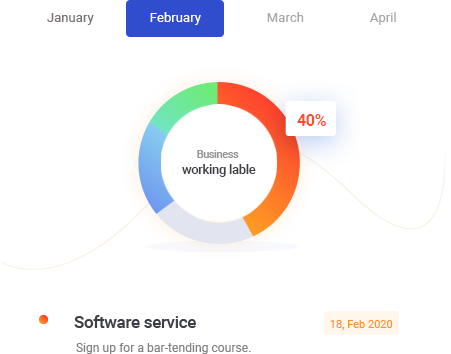 Qik offers dynamic features to users via latest Apps
We're here with our new company-specific software that has the unlimited scalable features & properties.
Now enjoy
dynamic

features
Explore our unique App features that help any business have an edge. Our power-packed software has properties that impact market-dynamics.
Our Software features & properties stand-out
Keeping in mind the needs of our clients, we've developed future-ready business software that has an array of features.
Mobile and screen responsive company Apps
CRM based software & Android Apps
Cloud compatible business delivery software
Encrypted data storage solutions in Cloud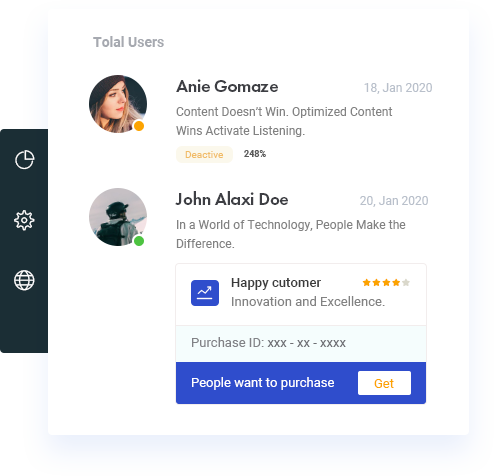 New Data-Based App Features
Turn your marketing spend into foot traffic with data-driven media planning, activation, and measurement built.
App features speak for itself
Our incredible software & App features stand-out. We make them unique in properties. Thus, catering to all.

Our interface Apps are perfect for users.

We store client data in diverse storage devices.

Our branding Apps enable easy market promotion.

Can be easily customized to the needs of clients.

Our software is compatible with latest mobile Apps.

New CRM software for crystal clear user interface.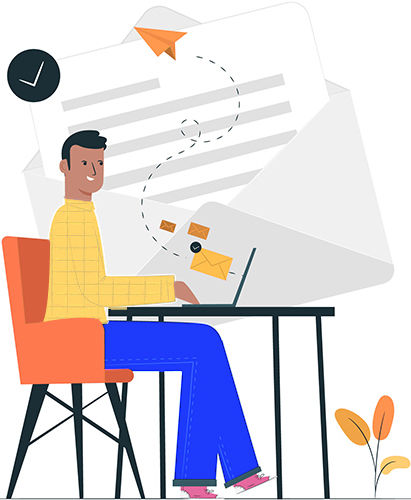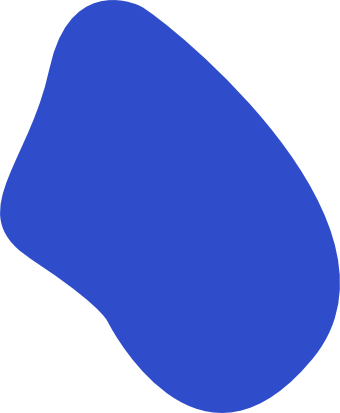 Service features that create a niche in market
Get along with our premium software that boasts of extensive features. We provide online systems & tools that have unique properties. Our interface-rich Apps are perfect for users.
New mobile Apps with apt features
Our CRM, payroll, billing, POS & SEO software come ready with dynamic features and new properties.
Company certified new software
Our industry certified business software & Apps are a perfect example of our professional approach.
Compatible with popular WP plugins
Our interface-rich Qik software WordPress theme is now compatible with all popular WP plugins across the board.
Sign-up for our software. Get a FREE trial.
Get easily connected with our new feature-rich Apps & systems.